Five Ways You Can Make the New Year More Sustainable!
1.) Understand the power you have as a consumer
If you want change, demand it! Start simple by buying less disposable fast-fashion and buying from more ethical brands or thrift stores. If #fastfashion giants see that your money is going to brands or businesses that are socially responsible, it will push them to make some of those same decisions. Who knew revolutionizing an industry could begin with your purchases (and why didn't anyone tell us sooner)?
Here are some brands to start out the New Year, right (via Ecocult)!
Photo: Kim, REUTERS, A., & Kessler, REUTERS, J. (2009, October 19). Give power to consumers.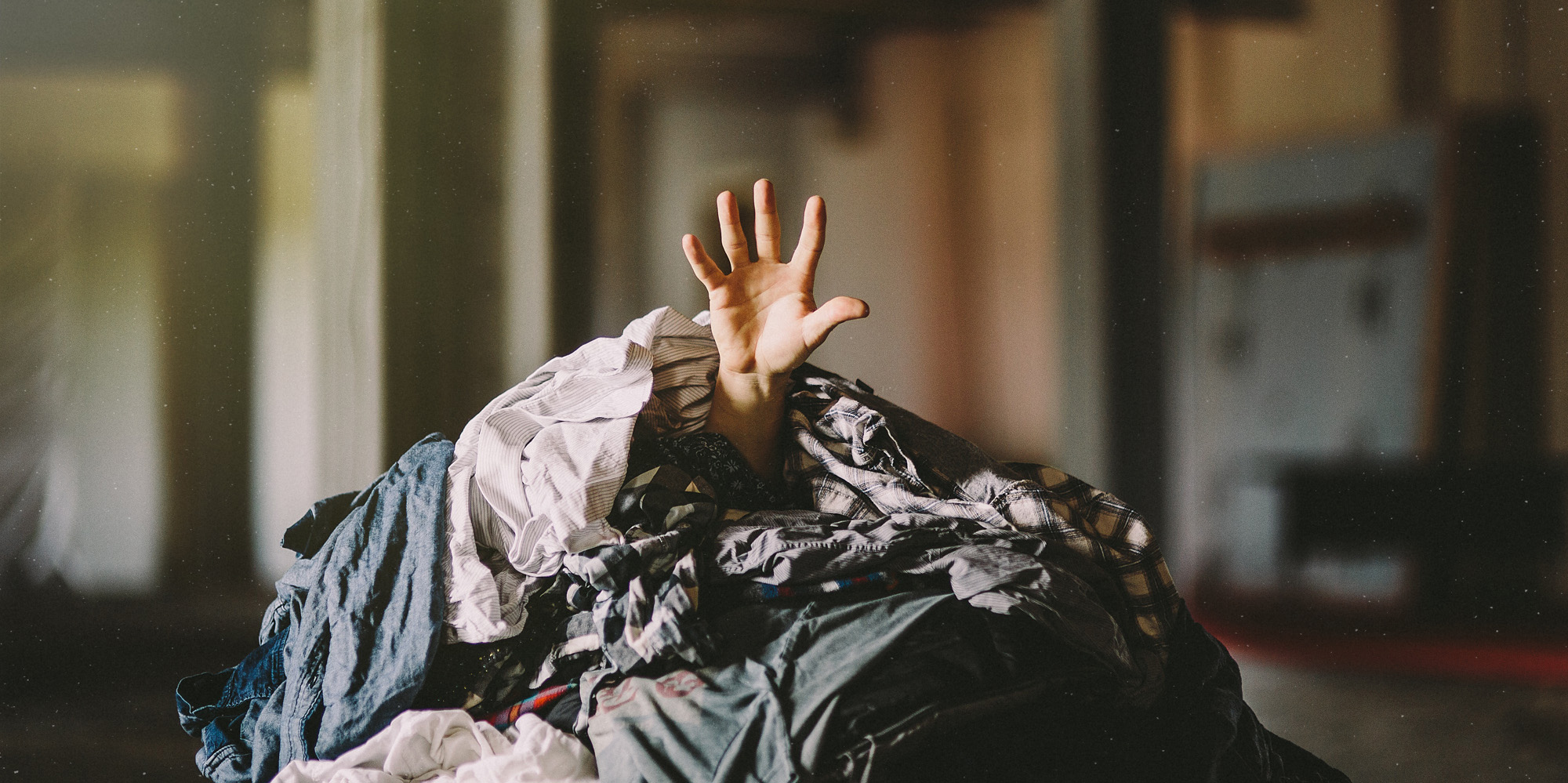 2. Switch from a disposable-based purchasing mindset to a value-driven mindset
We all are guilty of it… Going to someplace like Forever21 or H&M to get something cheap that you KNOW you'll only wear once. While we used to do the same thing, we realized it was a waste of money and natural resources to buy clothing we had no intention of really using. According to Greenpeace's "Time Out for Fast Fashion" infographic, "the average person buys 60 percent more items of clothing and keeps them for about half as long as 15 years ago," and as "global trade in used clothes reaches 4.3 million tonnes, many are unlikely to be worn again" (Greenpeace, 2016). Buying clothes that last longer and that you'll use longer is a crucial part in becoming more sustainable. Also, checking out companies like Rent the Runway can help you consciously find a smashing outfit for that one time event.
Photo: http://www.womenfitness.net/top10/fast-fashion-risk/
3. Shop small, ethical, and local businesses instead of #fastfashion giants!
This supports your local community as well as the planet! Finding small businesses where you love to shop offers an opportunity to directly communicate to the owners of the brands. This face-to-face communication allows you to ask questions about their sustainability practices and values instead of leaving you to guess and wonder whether a company is actually living up to its word (trust us, it can be exhausting). And yes - local businesses include vintage and thrift shops where you may often find new or barely used, quality clothing from your favorite companies. Keep a look out for our upcoming sustainable shopping tours in various neighborhoods in NYC by subscribing to the esa New York email list!
4. If you can afford to, similar to your groceries, buy organic and stand proud
Not all fabrics are created equally. "Conventional Cotton Farming uses approximately 25% of the world's Insecticides and more than 10% of the Pesticides (including Herbicides, Insecticides and Defoliants)" (Ecofriend Online, 2016). This doesn't even account for the fact that it takes about 20,000 litres of water to (conventionally) grow enough cotton for a SINGLE pair of blue jeans and a t-shirt (WWF, n.d.). Buying organic cotton eliminates the chances of toxic chemical runoff that can contaminate our natural water sources. In August 1995, run-off from conventional cotton fields resulted in the death of more than 240,000 fish along a 25 km stretch of a river in Alabama (PANUPS 1996). Be the change!
5. Encourage your friends, family, and loved ones to join the #fastfashion
takedown
Trying to become more sustainable can often seem overwhelming, but we promise it doesn't have to be! Join us for our anti-fashion week event, Do+Brew on February 10th. A D.I.Y. (do it yourself) party, Do + Brew prevents unwanted clothing from being thrown into landfill. The event generates inspiration to give new life to unwanted pieces. Learn how to transform your old clothing into something new while sipping on some brews and listening to some tunes. Bring along your pals and all the clothes you thought you would never wear and we'll teach you how to revamp the wardrobe you already have!
Here's a clip of our previous do+brew event
References
Ecofriend Online. (2016). Retrieved December 30, 2017, from http://ecofriendonline.com/2016/03/31/why-organic-cotton-vs-non-organic/
Greenpeace Int. . (2016). Detox My Fashion. Retrieved December 28, 2017, from http://www.greenpeace.org/international/en/campaigns/detox/fashion/
Kim, REUTERS, A., & Kessler, REUTERS, J. (2009, October 19). Give power to consumers. Retrieved December 28, 2017, from https://www.politico.com/story/2009/10/give-power-to-consumers-028436 (Originally photographed 2009)
Merchant, B. (2009, June 24). How Many Gallons of Water Does it Take to Make . . . Retrieved December 28, 2017, from https://www.treehugger.com/clean-technology/how-many-gallons-of-water-does-it-take-to-make.html
Moraes, REUTERS, S. (2013). Lagoon In Rio De Janeiro Is So Polluted That Thousands Of Fish Just Floated Up Dead [PHOTO][Photograph]. Rodrigo de Freitas, Rio De Janeiro, Brazil.
PANUPS, 1996: Endosulfan responsible for Alabama fish kill. Pesticide Action Network North Americas Update Service.
Soth, J., Grasser, C., Salerno, R., Kiefer & Partners AG,, Thalmann, P., & Kueng-Biotech and Environment. (and1999). THE IMPACT OF COTTON ON FRESH WATER RESOURCES AND ECOSYSTEMS (pp. I-37, A PRELIMINARY SYNTHESIS). Switzerl: WWF. Retrieved December 28, 2017, from http://d2ouvy59p0dg6k.cloudfront.net/downloads/impact_long.pdf
World Wildlife Foundation (WWF). (n.d.). Cotton Farming. Retrieved December 28, 2017, from http://wwf.panda.org/about_our_earth/about_freshwater/freshwater_problems/thirsty_crops/cotton/